Steven T. Griggs, Ph.D.
A PSYCHOLOGICAL CORPORATION
Main Office:
210 S. Juniper St., #205
Escondido, CA., 92025
Tel: 760.746.8355
Fax: 760.471.1844
Tuesdays, Wednesdays and Thursdays
9:00 a.m to 7:30 p.m.
(For emergencies or when my schedule is full, I'll stay after hours.)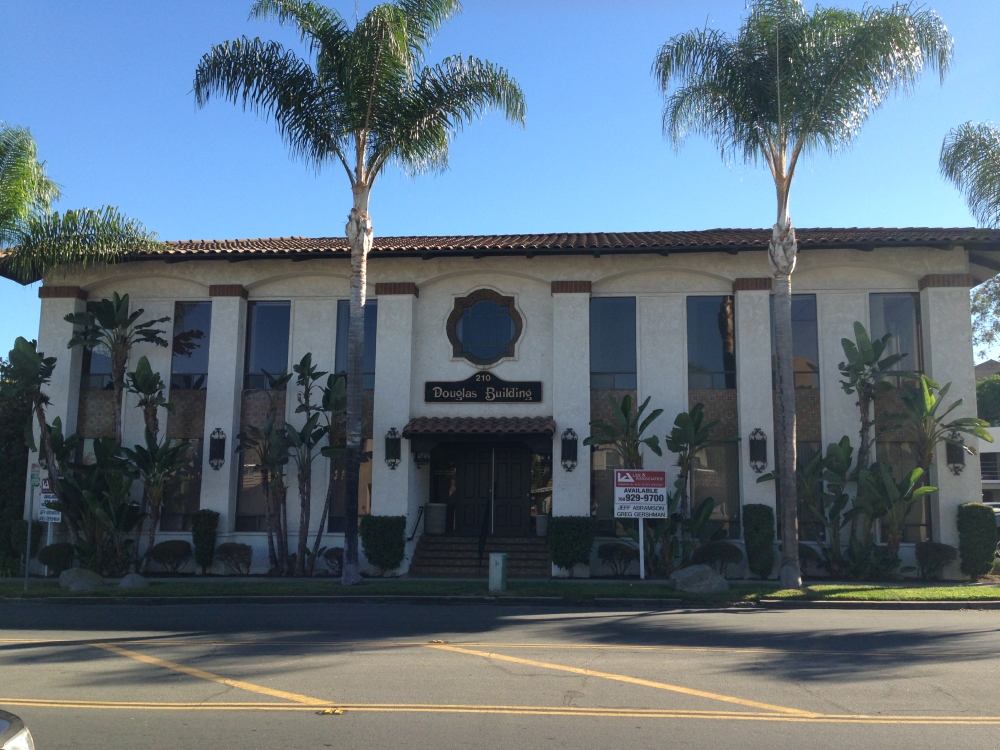 (This office is NOT handicapped accessible. My office is on the second floor and there is no elevator. Additionally, there are steps that must be climbed from street level to the first floor of the building.)
MAP*


or
Second Office:
4407 Manchester Ave., #204
Encinitas, CA 92024
Tel: 760.746.8355
Fax: 760.471.1844
Mondays
9:00 a.m. to 7:30 p.m.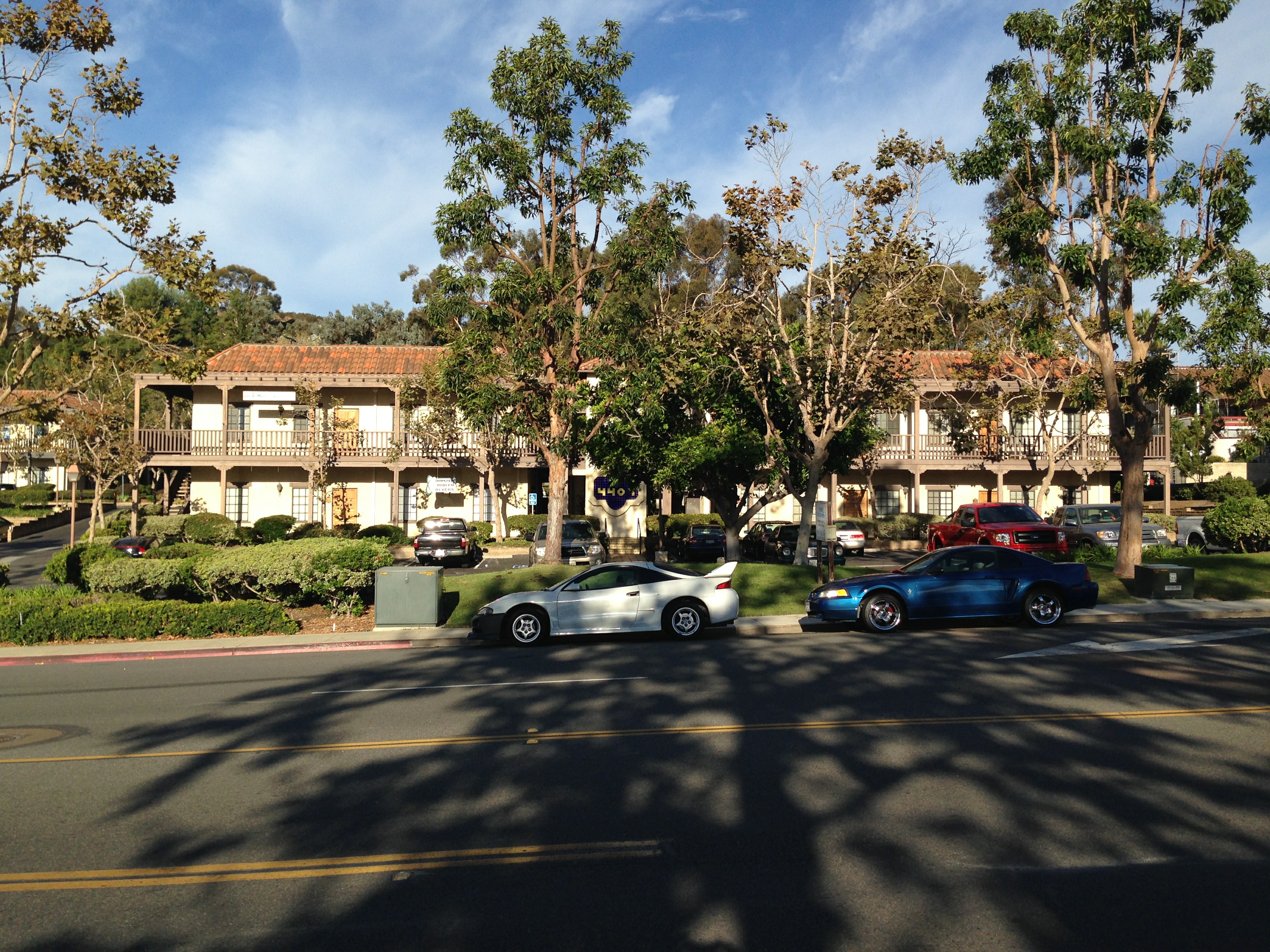 (This office IS handicapped accessible. I'm on the second floor and there is an elevator that can be accessed from the main parking lot without climbing any stairs.)



MAP*
* These are Yahoo maps, which work very well. If you use maps offered by Google, Mapquest, or even your GPS, you may find yourself very far away from my office(s). Also note, some Internet information about my Escondido office lists me as being on Grand Ave. This is out of date information, by abou ten years. I'm on Juniper St...
I do not conduct psychotherapy in Spanish, but my officemate does. Her name is Jean Sullivan, Ph.D. She can be reached by telephone at: (858) 381-5725.
All critters are welcome in my office as long as they are on a leash, in a cage, or whatever and don't do bad things to my furniture or carpet.